The Modish Fur Throw Blanket & Pillow Set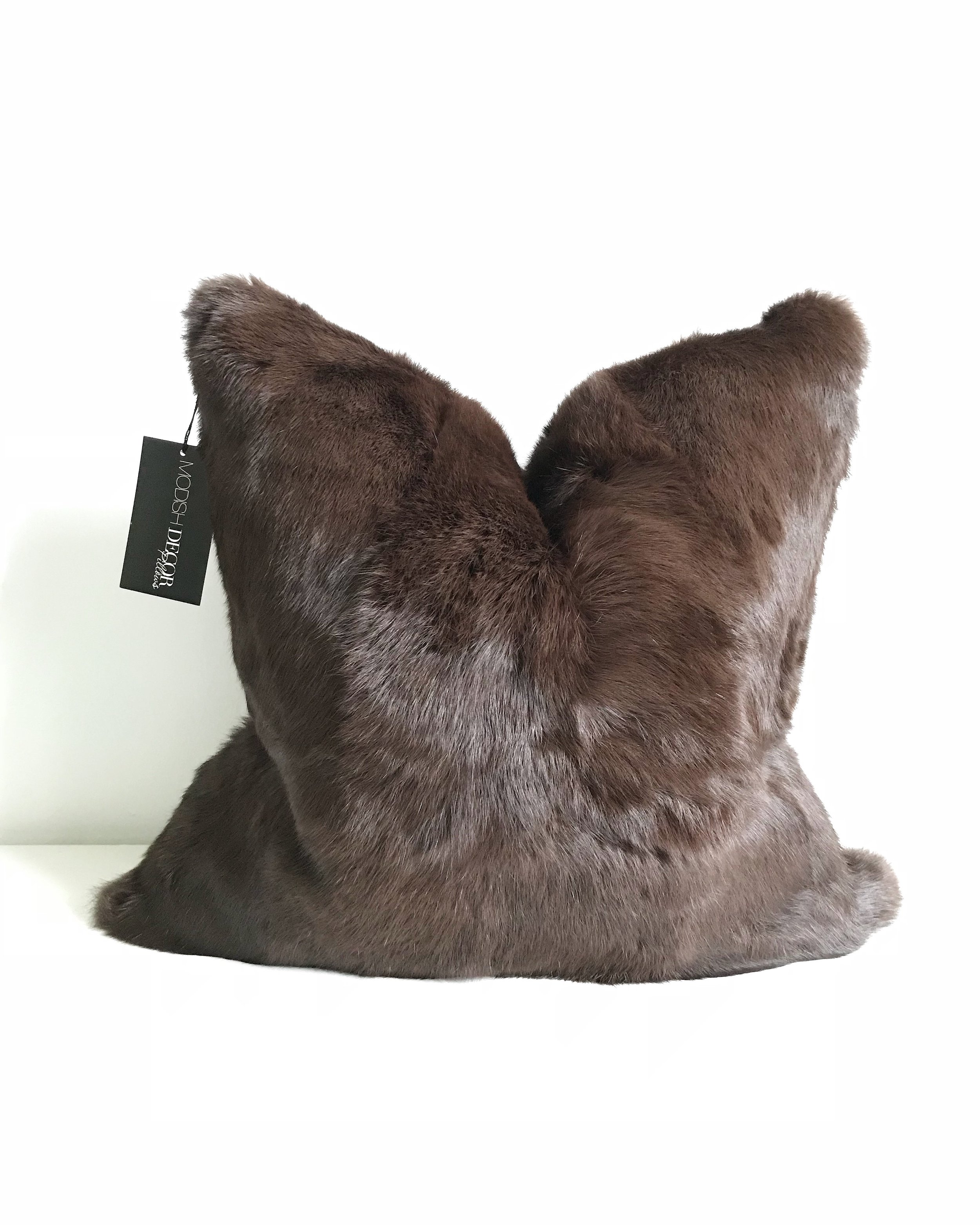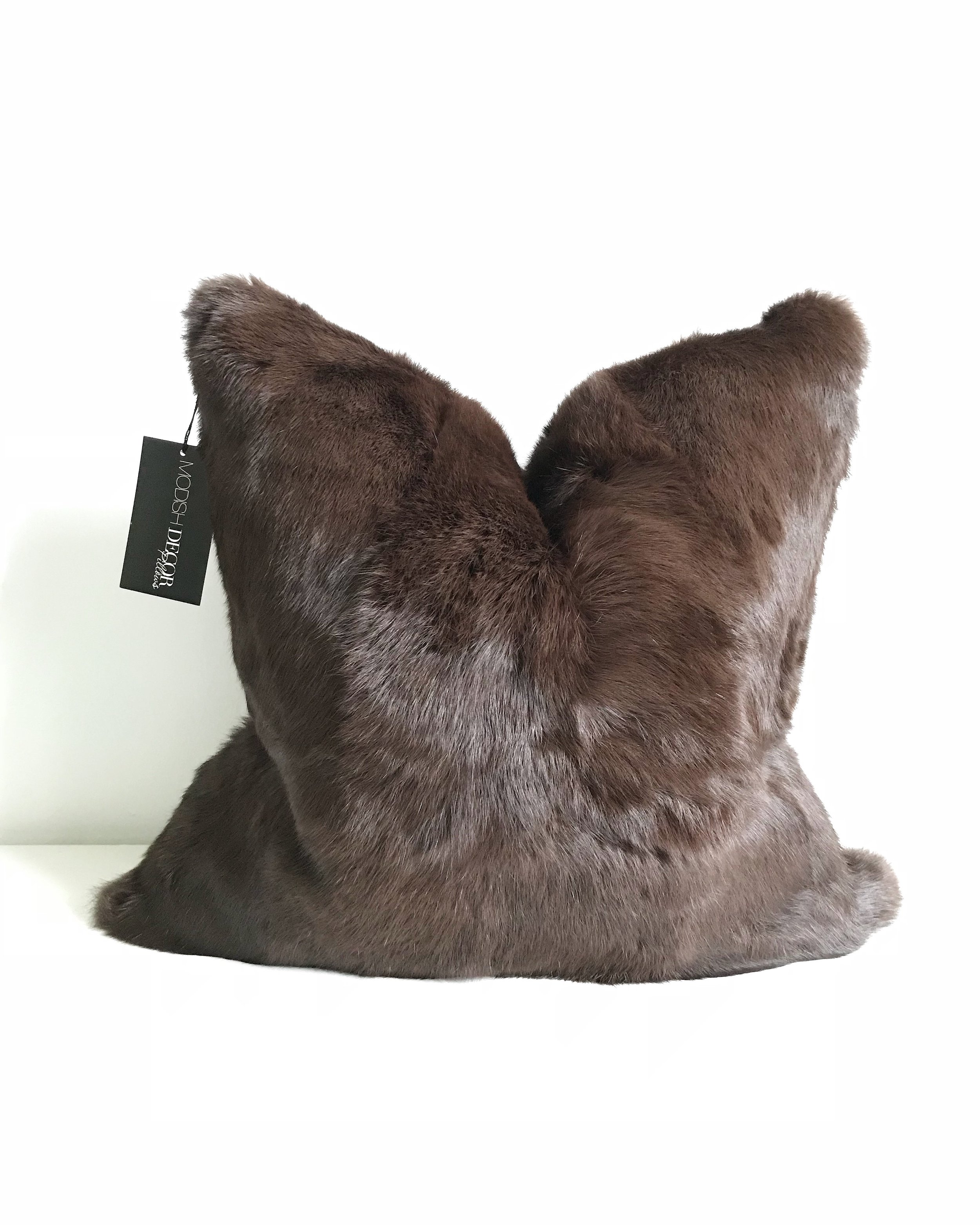 The Modish Fur Throw Blanket & Pillow Set
VIBRANT COLLECTION
add a soft touch of VIBRANT to your living or work space with the black Modish Fur throw blanket & pillow! It can be perfectly paired with any luxe throws. It's a VIBRANT feel!
Material - Rabbit Fur
*Pillow cover and insert cushion included.
Insert cushion - 95% grey duck feathers & 5% duck down.
Pillow Size - 18x18
Blanket Size - 27x55
Please Be Advised This Product Is Dry Clean Only.