The Leopard Velvet Pillow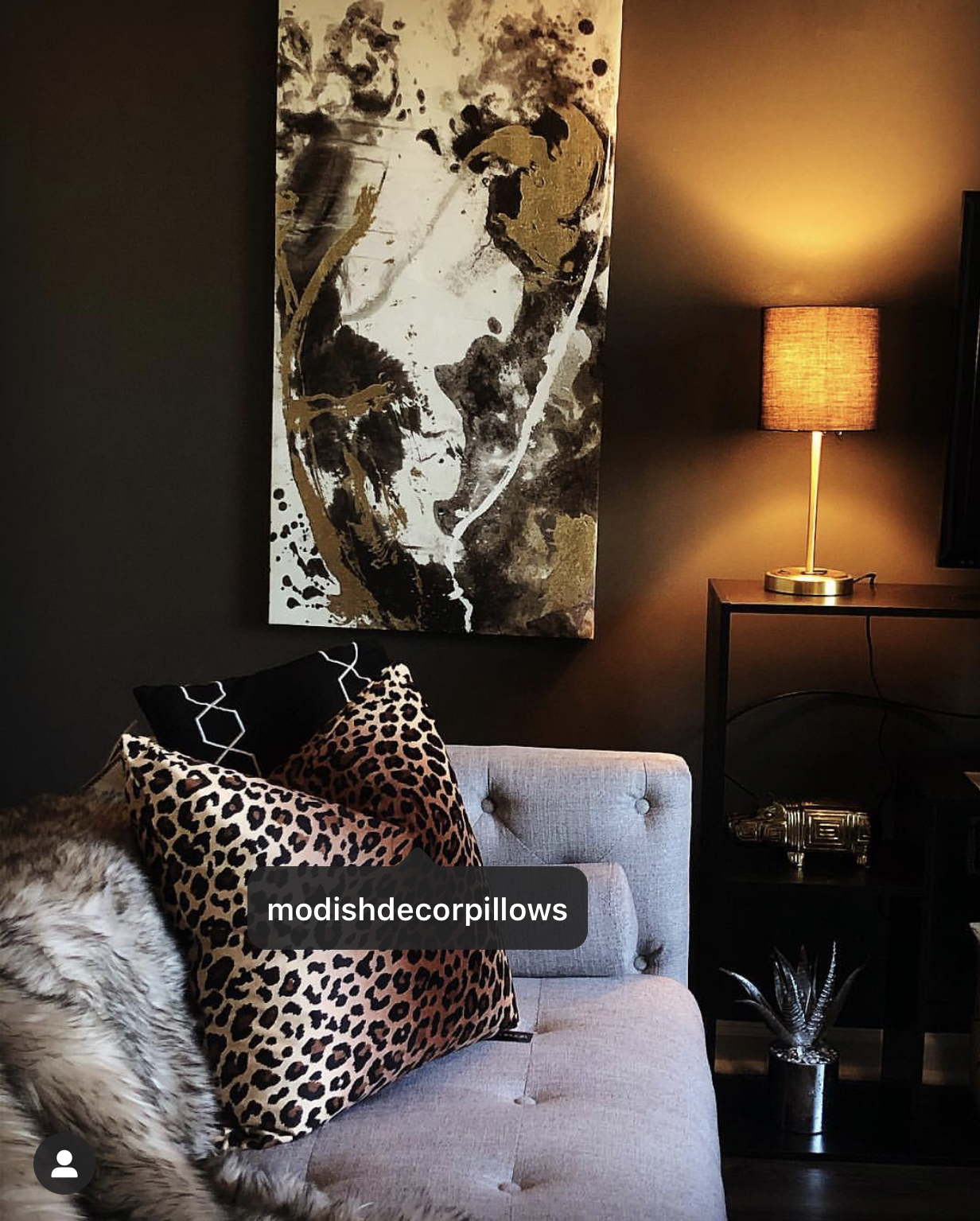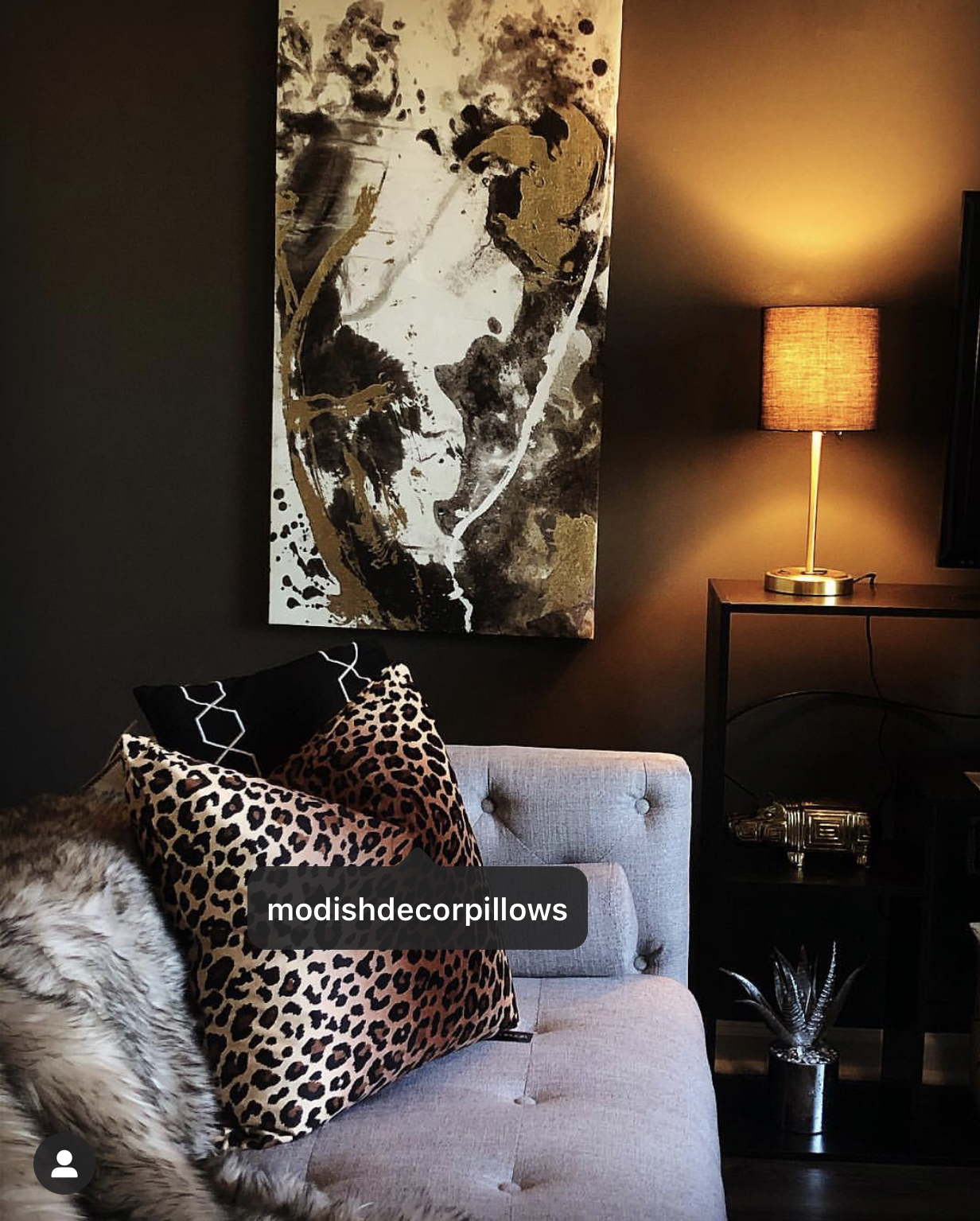 The Leopard Velvet Pillow
THE SAFARI COLLECTION
add a soft touch of WILD & LUXE to your living or work space with the leopard velvet pillow! can be perfectly paired with any throws.
Material - Soft Velvet
Size - 18x18, 24x24
Bundle Deals are available!
*Pillow cover and insert cushion included.
Insert cushion - 95% grey duck feathers & 5% duck down.
Cover Only available!